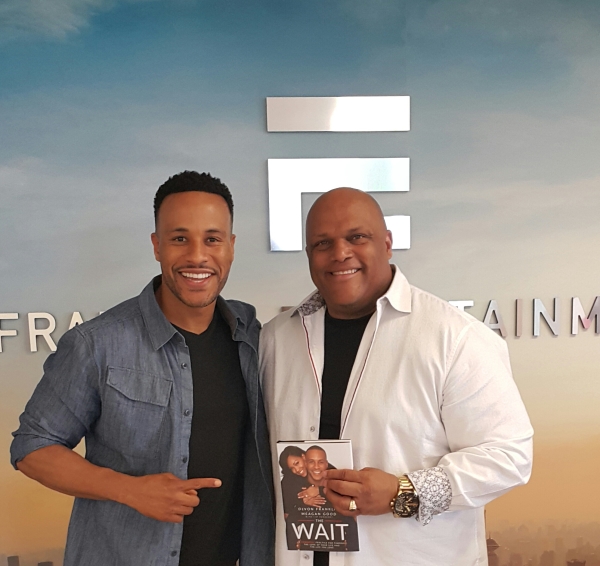 DUNAMIS FELLOWSHIP

​

​Devon Franklin, Hollywood Film Maker of Movies such as Heaven is for Real and Miracles from Heaven.

​

​

​
Vision:
We exist to turn pain into power and tragedy into triumph through the best motivational and inspirational messages ever delivered by anyone, anywhere through any medium.

Mission:
Proclaiming the gospel of Jesus Christ to people in every country of the world through books, television, movies, seminars and crusades.

Values:

Christ-centered operation

|

Edify the body of Christ

|

Unify the human race

|

Glorify God.